Drone Video Banners
Getting that Hollywood Epic Shot
Using drone video banners to provide virtual tours of hospitals for the largest healthcare real estate company in the county.
At a fraction of the cost of traditional video.

Watch the 4 minute How we did it Video
Andrew Schones, director of photography at his company both/and pictures, has rented helicopters in the past to capture shots like we got a beautiful fall afternoon along the Fox River this past week.
Andy's worked for NBC, the Discovery Channel, TNT, ABC, and PBS. He's headed video projects for Sears, Seattle's Best Coffee, and Netflix as well as produced hundreds of hours of video for Wrigley, Discovery Education, McGraw-Hill and Unilever.
And so it was naturally Andy when Lillibridge Healthcare, the nation's largest medical office building owner and leasing wanted to tell a bigger story.
At 24 million square feet of Hospital and Health systems throughout the country, expressing the bigger perspective on their commitment to healthcare lent itself to these tools.
Drone Video Banners help tell the Bigger Story
With Andy Schones of Both/ and Pictures
Epic Cinematographer, Andrew Schones.
Tiny drone capturing an epic shot over Eberle Medical on a crystal clear fall day in Illinois.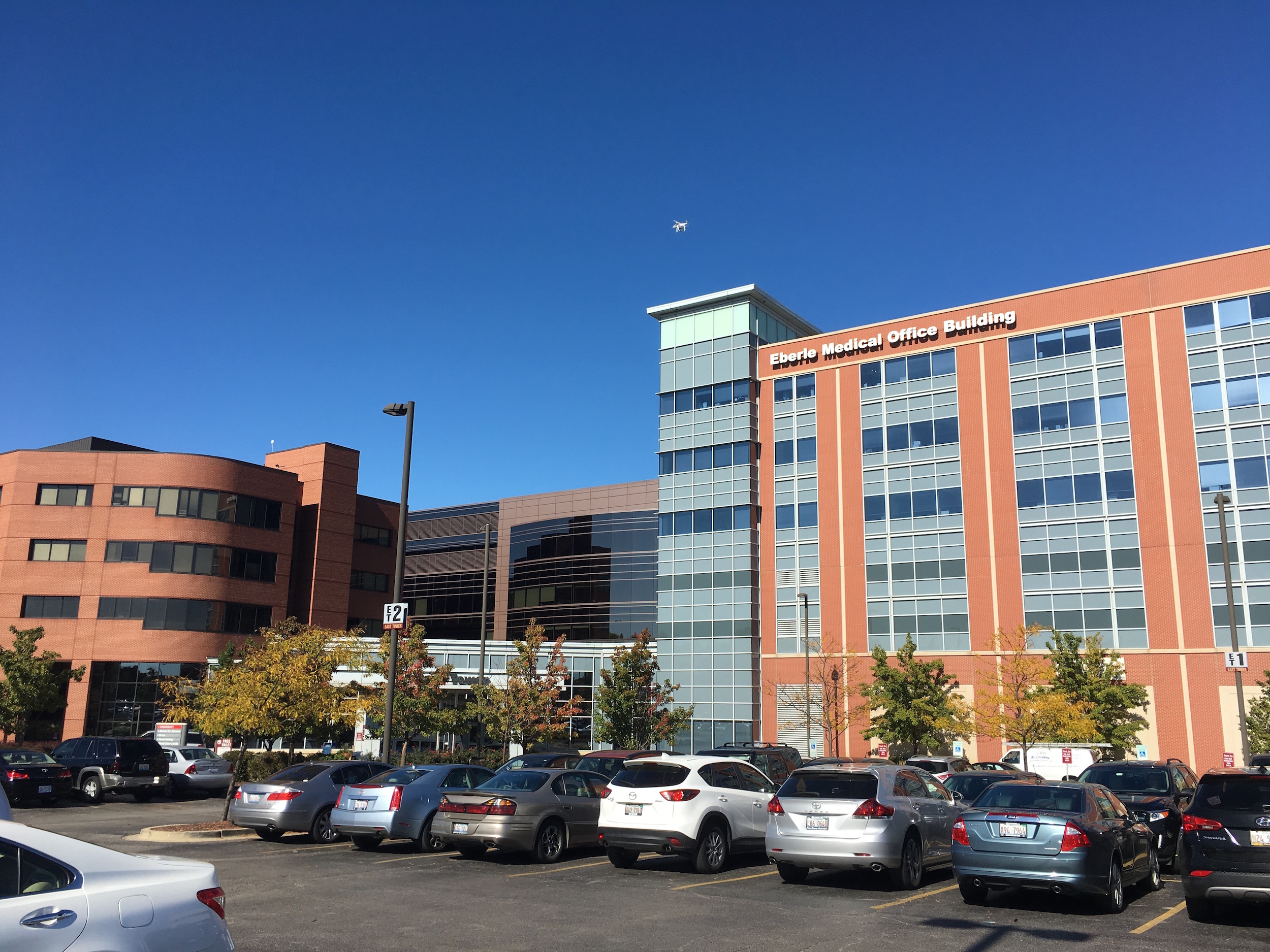 Squarespace recently added video banners with easy editing: Drop in a Vimeo or Youtube URL and the video loads and loops as a video banner (no ads).
We demoed the concept to Lillibridge at virtually no cost. Within weeks, we shot several properties within a single morning.
With no sound or script and a straight forward edit, these videos are a fraction of the cost compared to typical video productions.
A virtual tour of a hospital takes on new meaning when you start 300 feet up.
Lillibridge Drone Video Banner
Rush Copley Hospital, Downers Grove IL
Visit bothandpictures.com to learn more about video options. They've got video packages starting at $1,500.